Sealing with the power of air
The Air Mizer's® unique design combines compond labyrinth seal technology enhanced with a positive air purge to create a barrier for particulates. The Air Mizer® reduces maintenance, downtime, housekeeping, and lost product.
It utilizes Inpro/Seal's non-contacting labyrinth seal technology to provide a product seal with no wearing parts that will last the life of the equipment. In the general industrial market, the Air Mizer® is used successfully to prevent product loss in Mixers, Blenders, Powder Conveyors, Fans, Agitators, Pulpers and other product-handling units.
Solid and split designs are available from Stevco Seals and Pumps Victoria.
Click play above to see a short demonstration of Air Mizer at work
Inpro Air Mizer installations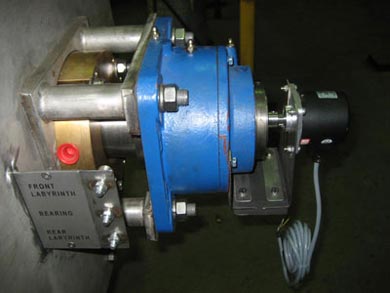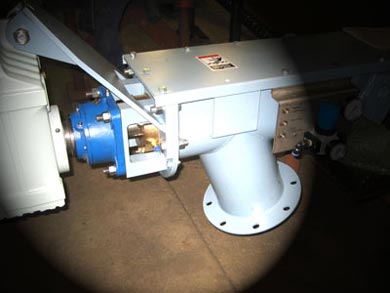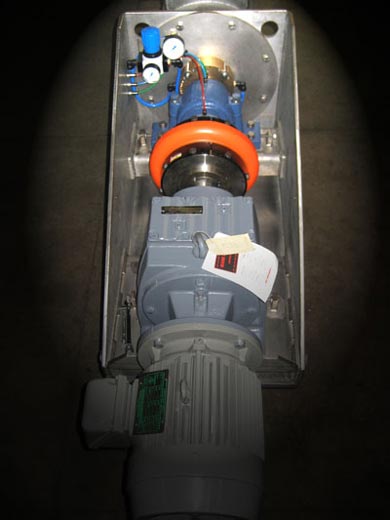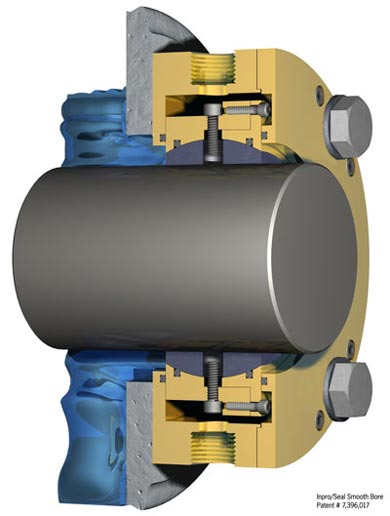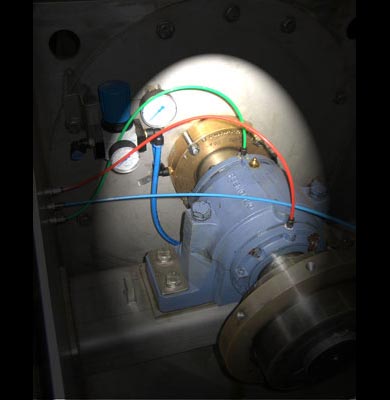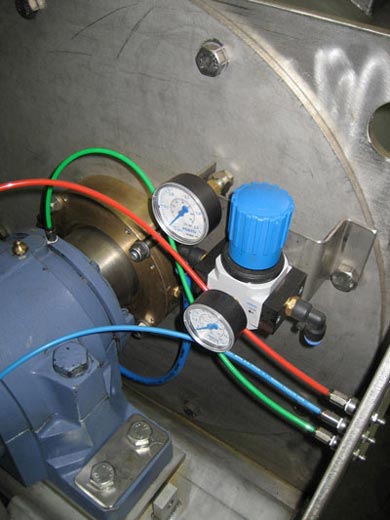 About
Downloads
Client Area