Pump repairs & consultancy
We are proud of our fully equipped workshop where we provide the following services:
Pump Overhauls
All pumps are stripped, cleaned, assessed, quoted and then repaired to manufacturer's specifications
Pump upgrades
We improve performance and service life by including high efficiency or wear resistant ceramic coatings.
Improved sealing through installation of engineered mechanical seals and systems.
Installation of Inpro/Seals bearing isolators.
Pump sets
Design, fabrication, assembly and commisioning of custom made base mounted pump & drive assemblies.
Machining
Full new parts manufacture or remanufactured machining as required.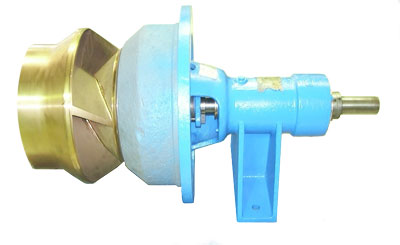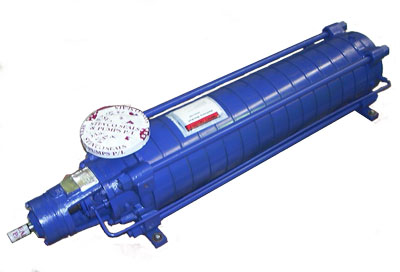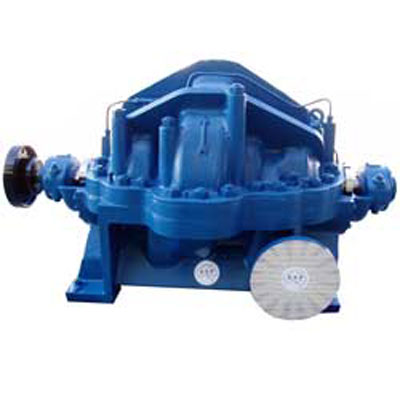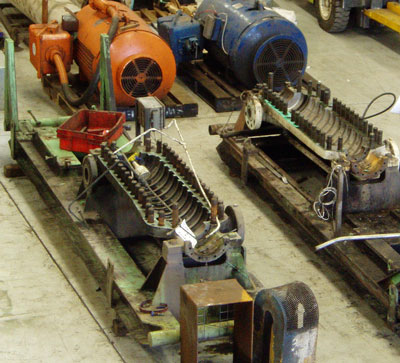 Pumps stripped and assessed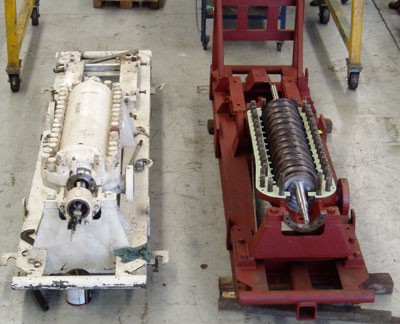 Trial fitup and check clearances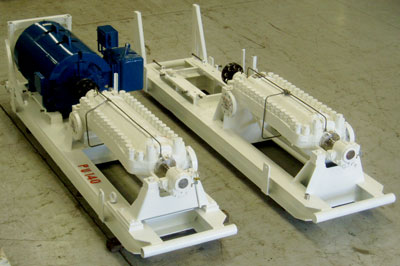 Completed ready for installation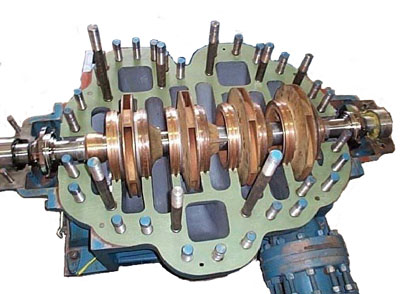 About
Downloads
Client Area